DID YOU KNOW? MJ"s "Thriller" done 20 different ways you have to see this, a selfie goes wrong, Ridiculous excuses for skipping work
How many ways can you screw up Michael Jackson's song "Thriller"? Here is "Thriller done 20 different ways to form one song.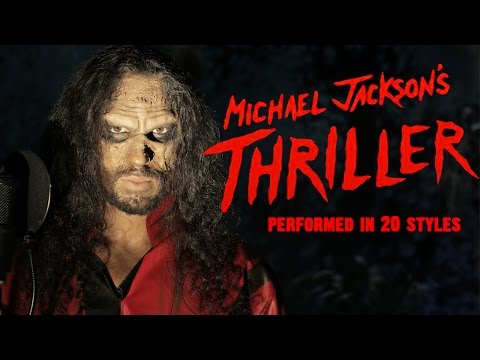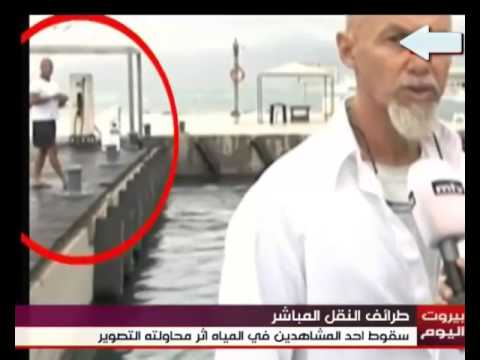 CareerBuilder.com has been putting out a list every year of the most ridiculous excuses for calling in sick to work. This year's list includes some doozies.
Here are 10 of them
1. I just put a casserole in the oven.
2. My plastic surgery needs some tweaking.
3. My feet fell asleep while I was using the bathroom and when I got up I fell and broke my ankle.
4. I was at the casino this weekend and still had money left to spend on Monday.
5. I woke up in a good mood and don't want to ruin it.
6. I had a lucky night and didn't know where I was in the morning.
7. I got stuck in the blood pressure machine at the grocery store.
8. I have a gall stone but want it to heal naturally.
9. I caught my uniform on fire by putting it in the microwave to dry.
10. I accidentally got on a plane