DID YOU KNOW? When a selfie goes wrong, Ridiculous excuses for skipping work, Best Halloween costumes for 2014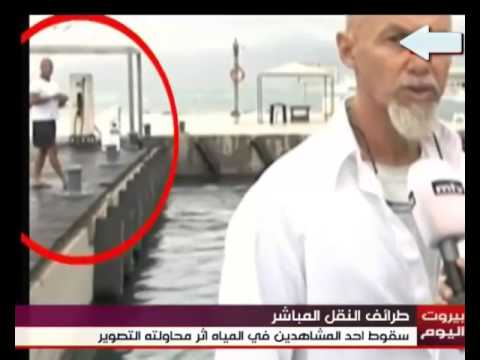 CareerBuilder.com has been putting out a list every year of the most ridiculous excuses for calling in sick to work. This year's list includes some doozies.
Here are 10 of them
1. I just put a casserole in the oven.
2. My plastic surgery needs some tweaking.
3. My feet fell asleep while I was using the bathroom and when I got up I fell and broke my ankle.
4. I was at the casino this weekend and still had money left to spend on Monday.
5. I woke up in a good mood and don't want to ruin it.
6. I had a lucky night and didn't know where I was in the morning.
7. I got stuck in the blood pressure machine at the grocery store.
8. I have a gall stone but want it to heal naturally.
9. I caught my uniform on fire by putting it in the microwave to dry.
10. I accidentally got on a plane
This year don't be surprised if you see a "contamination suite" as a Halloween costume. Costumes usually reflect what's getting the most attention whether it's from movies, TV, news stories or even social media. The costumes that will get the most love this year are coming from popular movies.
#10 Assassins Creed (not sure why this made the list)
#9. Dog Spider (the video will explain this one)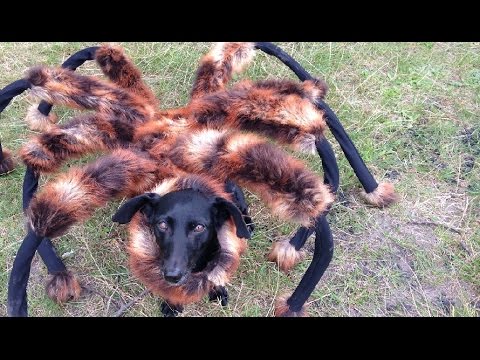 #8. Groot ( Guardians of the Galaxy)
#7 Captain America(The Avengers)
#6 Black Widow (the Avengers)
To see the top 5 Halloween costumes from the most popular movies this year click here. I am thinking about being #3 this year. And a some that didn't make this list but you may see at a party or Halloween event, Teresa and Joe Guidice from the Real Housewives of New Jersey, Solange and Jay-Z, from two TV shows Orange is the New Black, Game of Thrones
Which fast food chain is best? According to a new poll… Five Guys and Burger King are tied for the nation's favorite burger while McDonald's has the best fries. Burger King and Five Guys each received15% when it came to the best burger in the US while Wendy's just finished behind with 14%. Click here to see if your favorite spot made the list. McDonald's won the best fries and it wasn't even close… 34% of people preferred their fries while Burger King came in second with 10%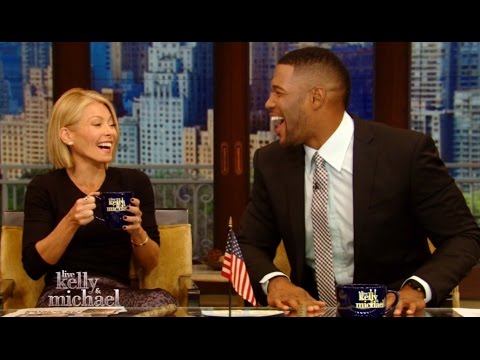 CARS MOST LIKELY TO GET TICKETS
An insurance website looked at data from 526 models and more than 557,000 recent customers between January 2013 and July 2014. Suburu WRX topped the list followed by the Pontiac GTO, Scion FR-S, Toyota Supra and Subaru Tribeca. The most-ticketed brand overall was Scion, with 27.5% 0of all owners reporting a traffic violation. The 10 cars most likely to be given a ticket
1. Subaru WRX – 33.6% 2. Pontiac GTO – 32.7%
3. Scion FR-S – 32.6% 4. Toyota Supra – 30.8%
5. Subaru Tribeca – 29.7% 6. Volkswagen Rabbit – 29.6%
7. Mercury Topaz – 28.8% 8. Scion tC – 28.8%
9. Toyota FJ Cruiser – 28.4% 10. Mazda2 – 28.1%
Want to lose weight without actually going on a diet? Psychologists have discovered a way that you can. Instead of making changes to your diet, make a few changes to your lifestyle. Here is the secret formula: eat off a smaller plate, replace chips with fruit, don't eat at your desk, never enter your home through the kitchen, and chew gum while you grocery shop - it will keep you from impulse buying. These simple lifestyle changes have helped people lose up to 35 pounds.